Are you having trouble logging in? Don't worry, it happens to the best of us. Click the following link to reset your password.
If you know your password, but want to change it, you can do so in your Slido profile settings.
⭐ If your account is linked to Gmail or SSO, your password for both your email and your Slido account is the same. Therefore, you can only change or reset the password in your email settings.

If you signed up to Slido with your email and password, you can easily reset the password anytime you have trouble remembering it:
Visit slido.com and click Log in
Type in your email and then click Forgot

password
Click Reset password
Once you receive an email with your reset password link, it will only be active for 3 hours.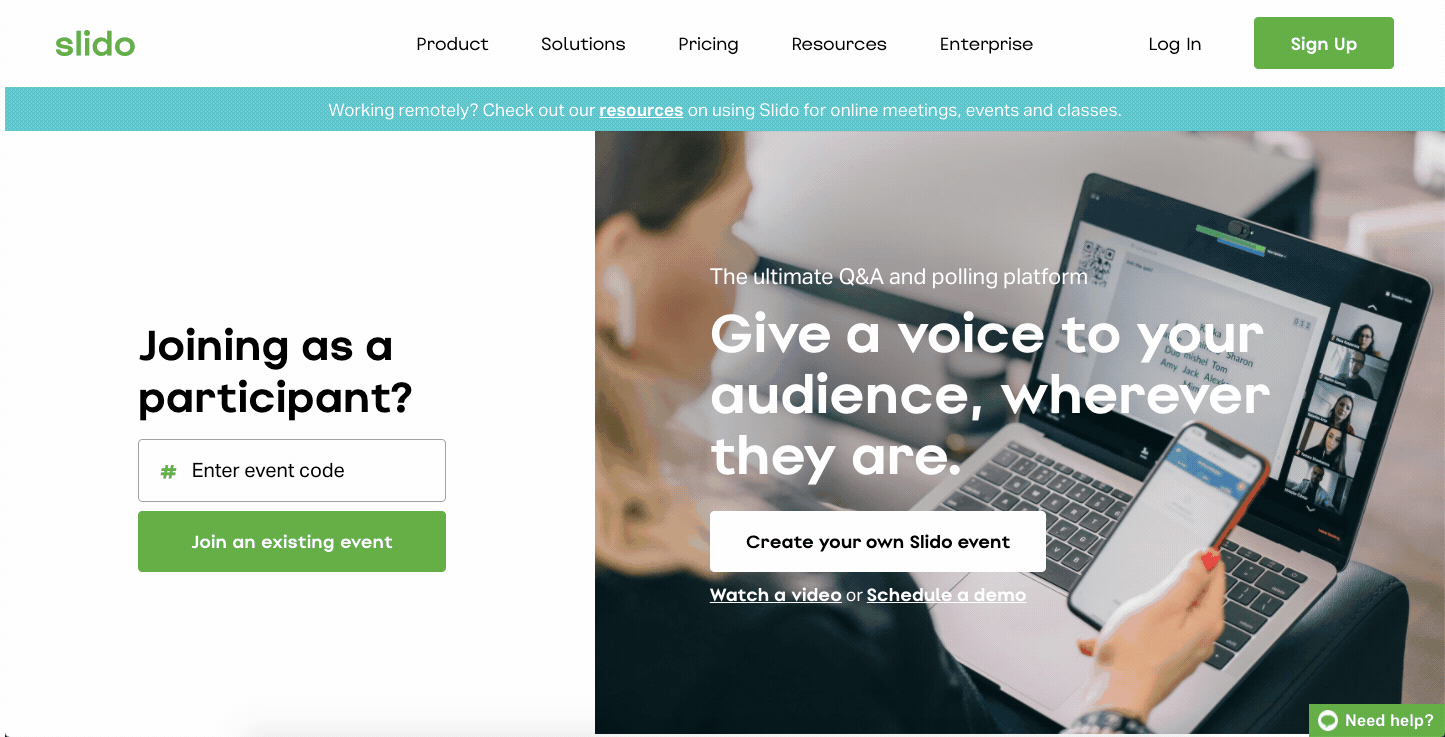 Useful information and troubleshooting

No reset password email received
It takes about 2 minutes for the email to arrive in your mailbox. Sometimes, company network restrictions prevent our automated emails from coming through. Please make sure your IT person allows slido.com domain in the network settings.
Or, there might be a typo in the email you signed up with, and therefore the reset password link can't reach the correct address.

💬 Please send us an email to support@slido.com if you didn't get the password reset email.

I don't want to use Google password for my account
If you don't want to log in with your Google credentials, we can delete your account and you can sign up again and set up your own password.

💬 Just send us an email to support@slido.com from the email address associated with your account and request its deletion.
Curious about more?